FIND YOUR
HOLIDAY
DESTINATION
POPULAR PACKAGES
The Popular Best Packages according to the most visited places.
MOST SELLING PACKAGES
Some of our most selling Tour Packages are mentioned below, you can choose one for your next trip to India.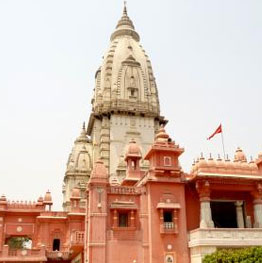 9 days
India is a land of people who belong to different faiths and religions but in sp...
CUSTOMER REVIEWS
These reviews are from our clients who experienced our services.
100% Amazing Travel

Our adventure in India was fantastic thanks to Indian Dream Travel, specially with the guidance and professionality of Ram Gurjar. We met the agency through a friend and we are highly pleased he did recommend it to us. Most importantly Ram is a very friendly and generous person which has the ability to transform your stay in India into a trully remarkable one. We will always remember this travel with a smile, thanks once again Ram!

Roser and Alan

From Spain

Great trip in India !

We completed a month-long tour through several states of India (Delhi, Uttarakhand, Haryana, Himachal Pradesh, Punjab, Rajasthan and Uttar Pradesh). Ram Gurjar, the director of the company "Indian Dream Travel" framed us and advised in a very professional way. The whole of our trip took place in conditions of safety and impeccable comfort. We strongly recommend this travel agency for booking chauffeur-driven car, hotels and excursions in the different tourist places because the contacts it has are of a very good value for money. 

Philippe Hilgers

From Belgium

Excellent for Golden Triangle Tour !!

Ram is an excellent choice for whoever is going to visit Golden Triangle. He also can take you to Jodphur and Udaipur, although we didn't know that. Great person and really good service, always understanding personal needs and preferences. He took us also to do some shopping in what turned out to be amazing places to buy textiles or souvenirs.
Ram really made our 3 days very easy and much more enjoyable!! Thanks!!

Idafel

From Spain
RECENT TRAVEL ARTICLES
Our Latest Travel Articles Posted Below. They will sure help you while Travel.

By admin -
December 13, 2018 -
No Comments
BOOK YOUR HOLIDAYS BY YOUR INTERESTS
You can book Holidays for India on some basic Categories that are mentioned Below.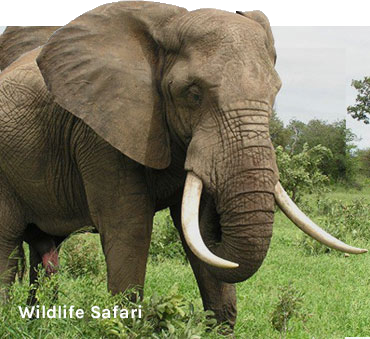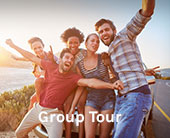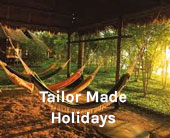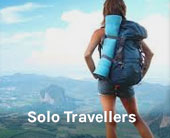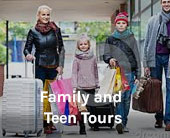 GALLERY
Here are photos taken by our client as their happy memories.